Richard Landon, CMKBD (Certified Master Kitchen & Bath Designer), reshapes your home with you, guided by his proven process, DESIGNED BY L.I.F.E.™, so that each room you want changed…
 "looks great, works well, and feels right."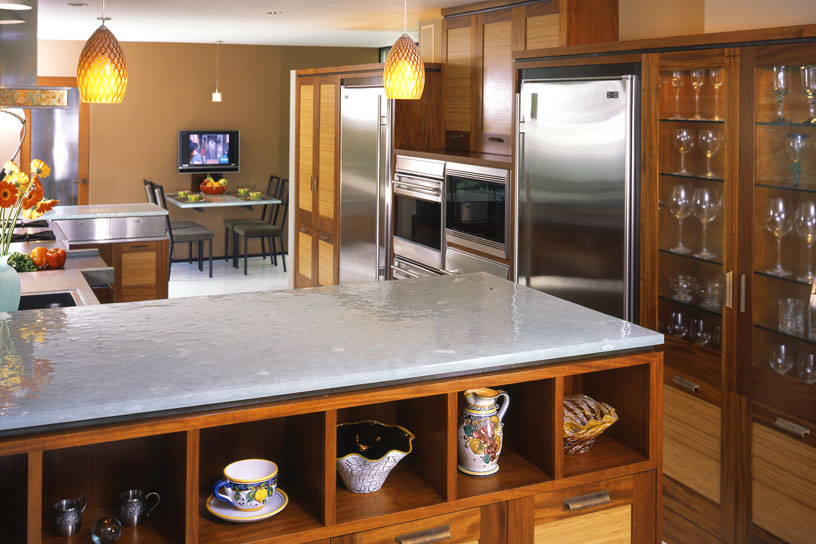 Spruce up your home design with suitable bath and kitchen style!
With years of experience developing aesthetically pleasing designs, you are confident knowing your bedroom design will be complemented by our luxurious bathroom styles. Serving Puget Sound Area, we have a proven track record of collaborating with interior designers as well as residential clients.
Adding the Cozy Vibe in your Home!
Let your kitchen or bathroom speak your style. Our beautiful bathroom vanities and cabinetry delivers decorative style using the most durable and heavy duty materials. When you want to upgrade your bath fittings and fixtures, you can take advantage of our years in experience in building fitted cabinetry. From basic remodel down to most complex kitchen renovation, we can come up with the best and practical design that will flatter your interior.
DESIGN BY L.I.F.E
Whatever the size of your kitchen and bath remodel project, we are the right designer to match your style and budget. Remodeling takes a lot of time and investment. We save you from the hassle of decision making by suggesting the best designs that will add more value to your home. As a certified master kitchen and bath designer, we have developed plans for major projects ranging from new homes down to digital modeling. We also provide interior design services as well as parametric information for a more effective collaboration. We have been recognized in more than 70 publications as long as the National Kitchen & Bath Association.
Let Richard Landon add life to your home! Contact us for details.