Click on image to expand to full photo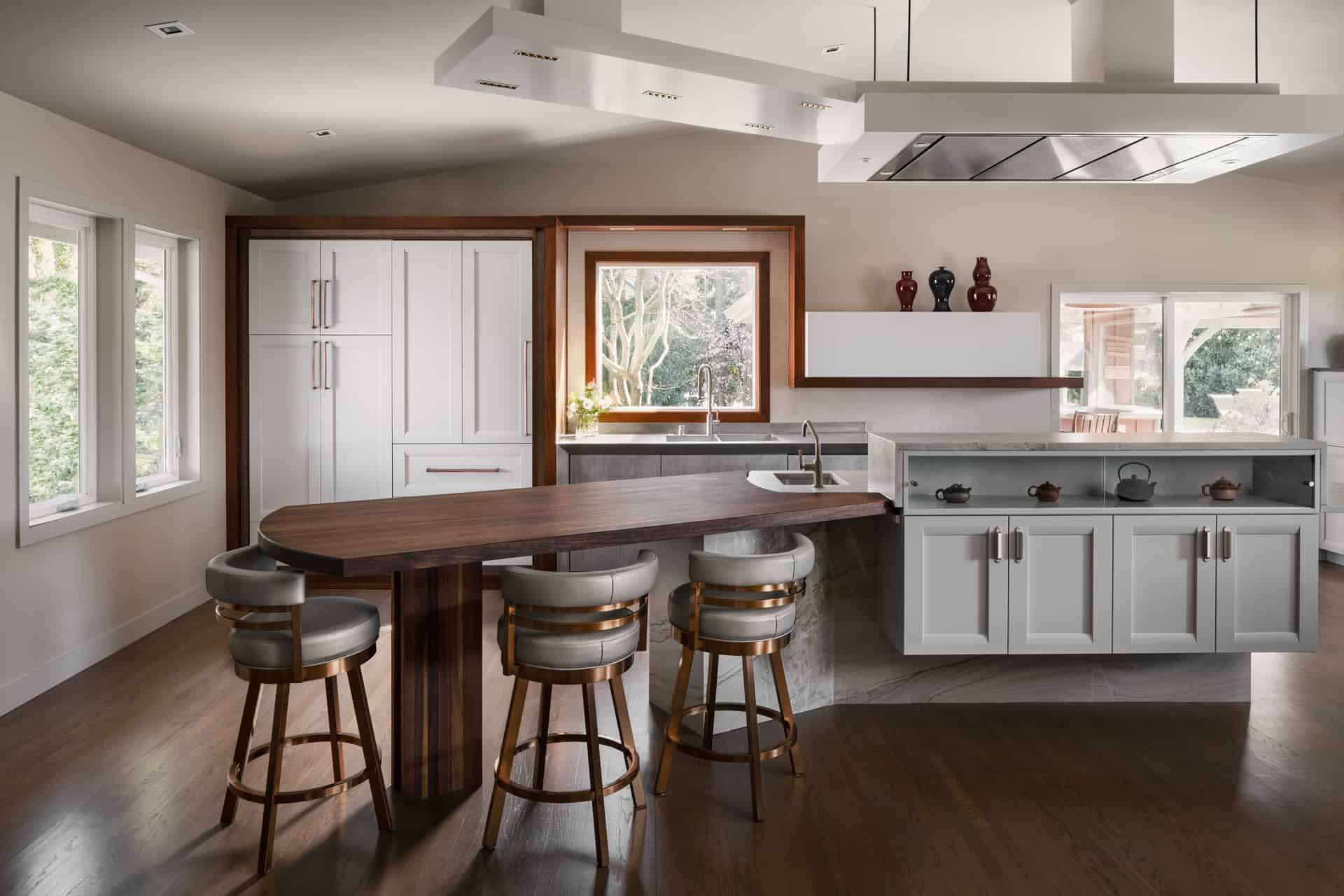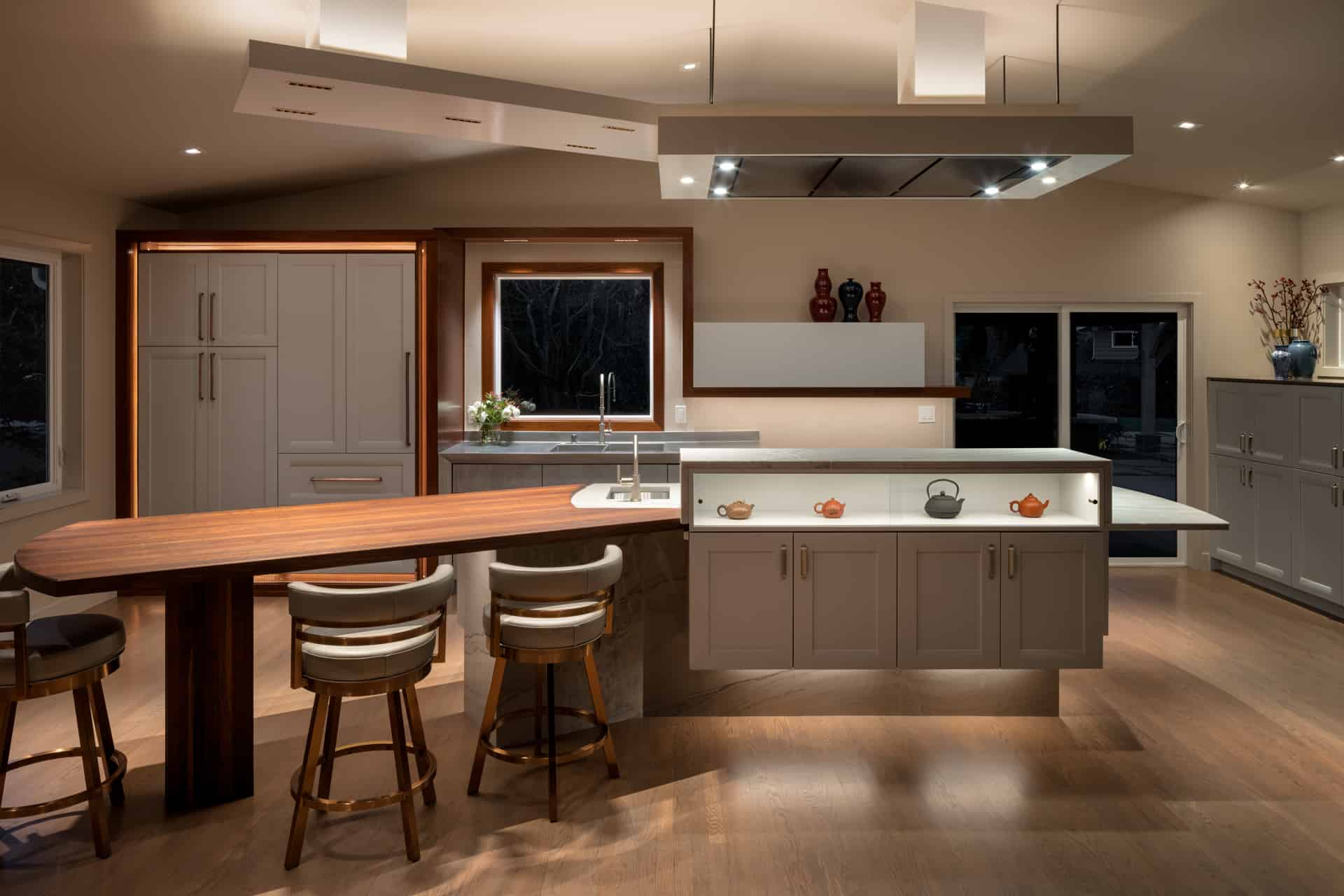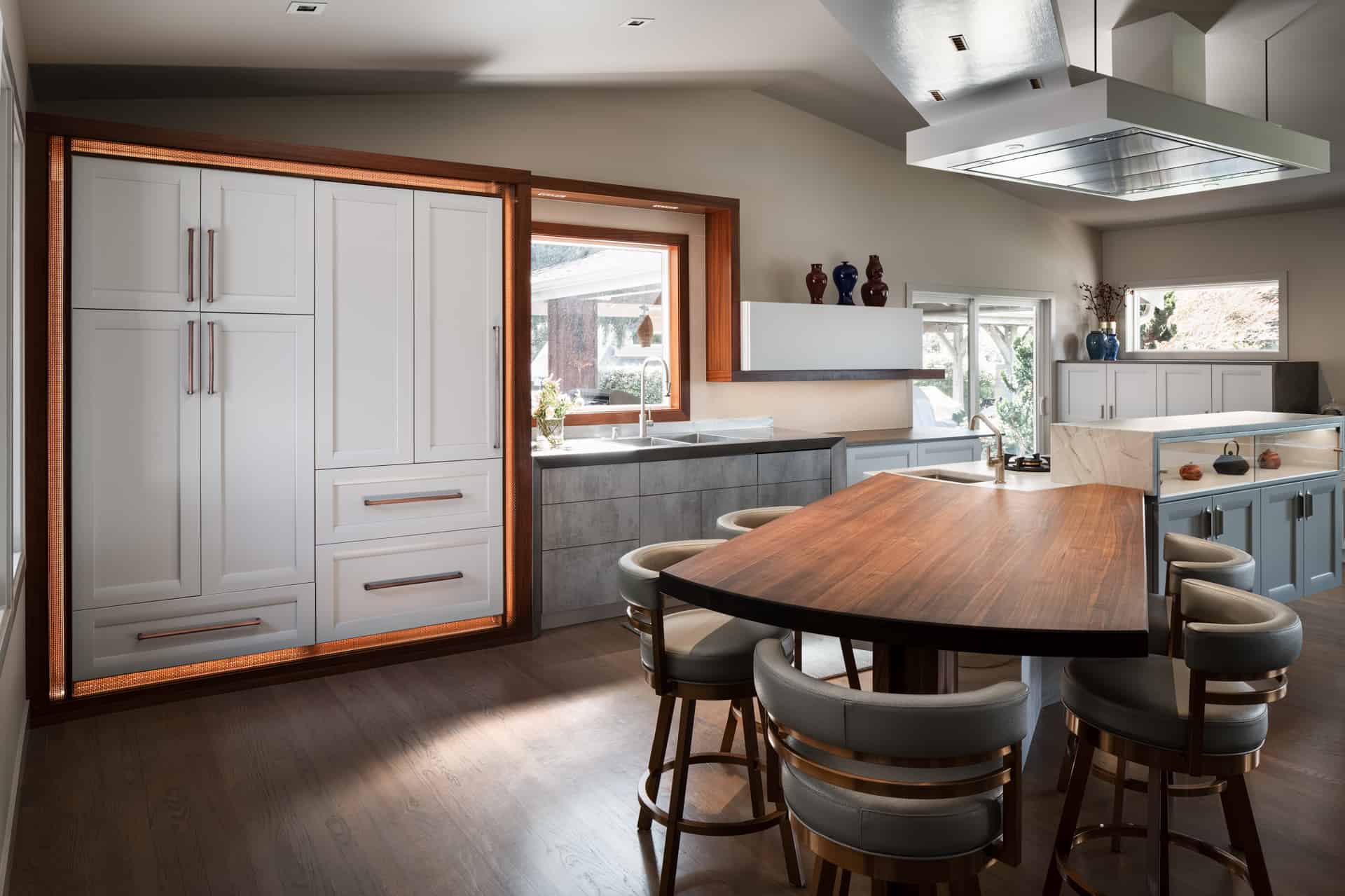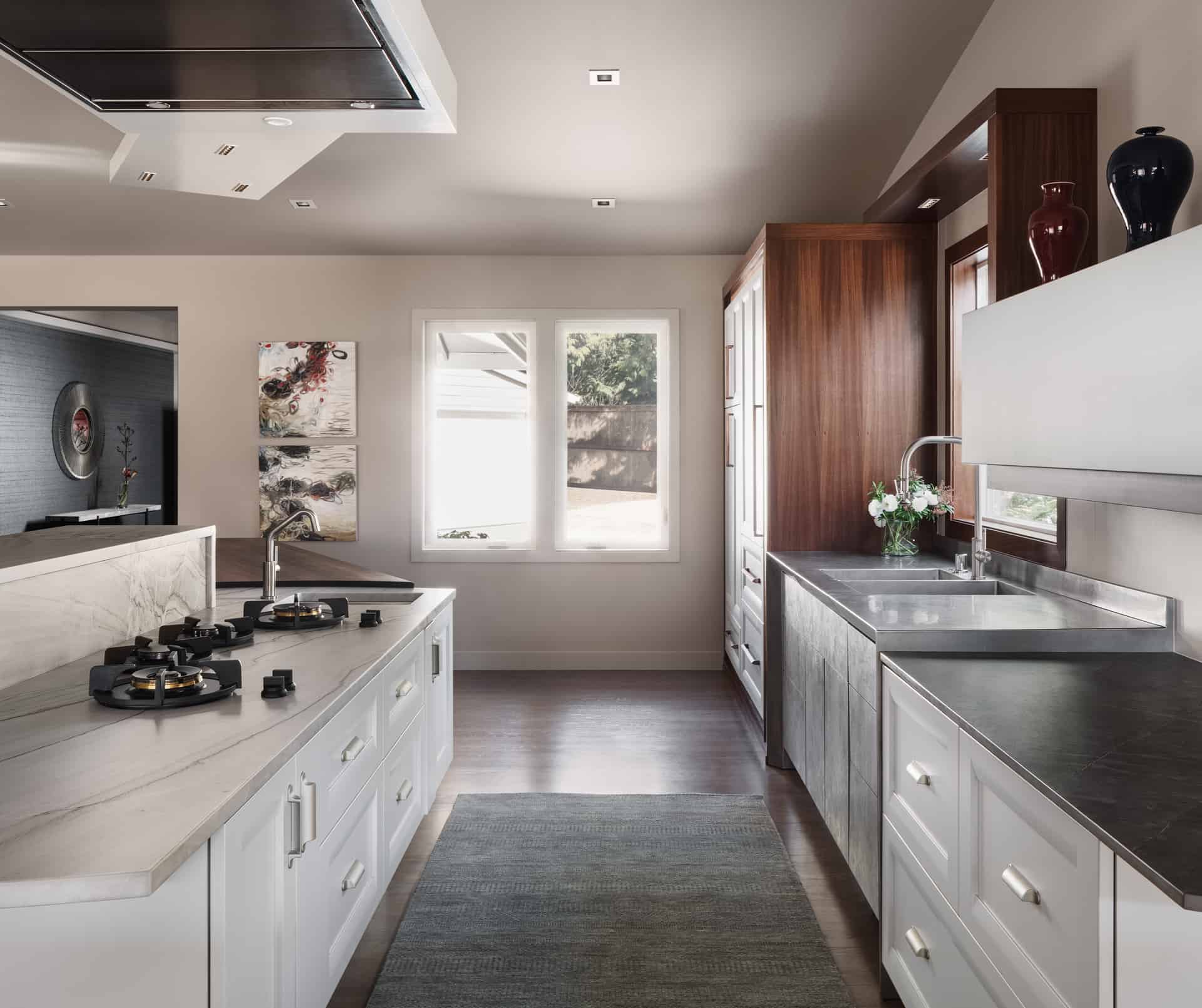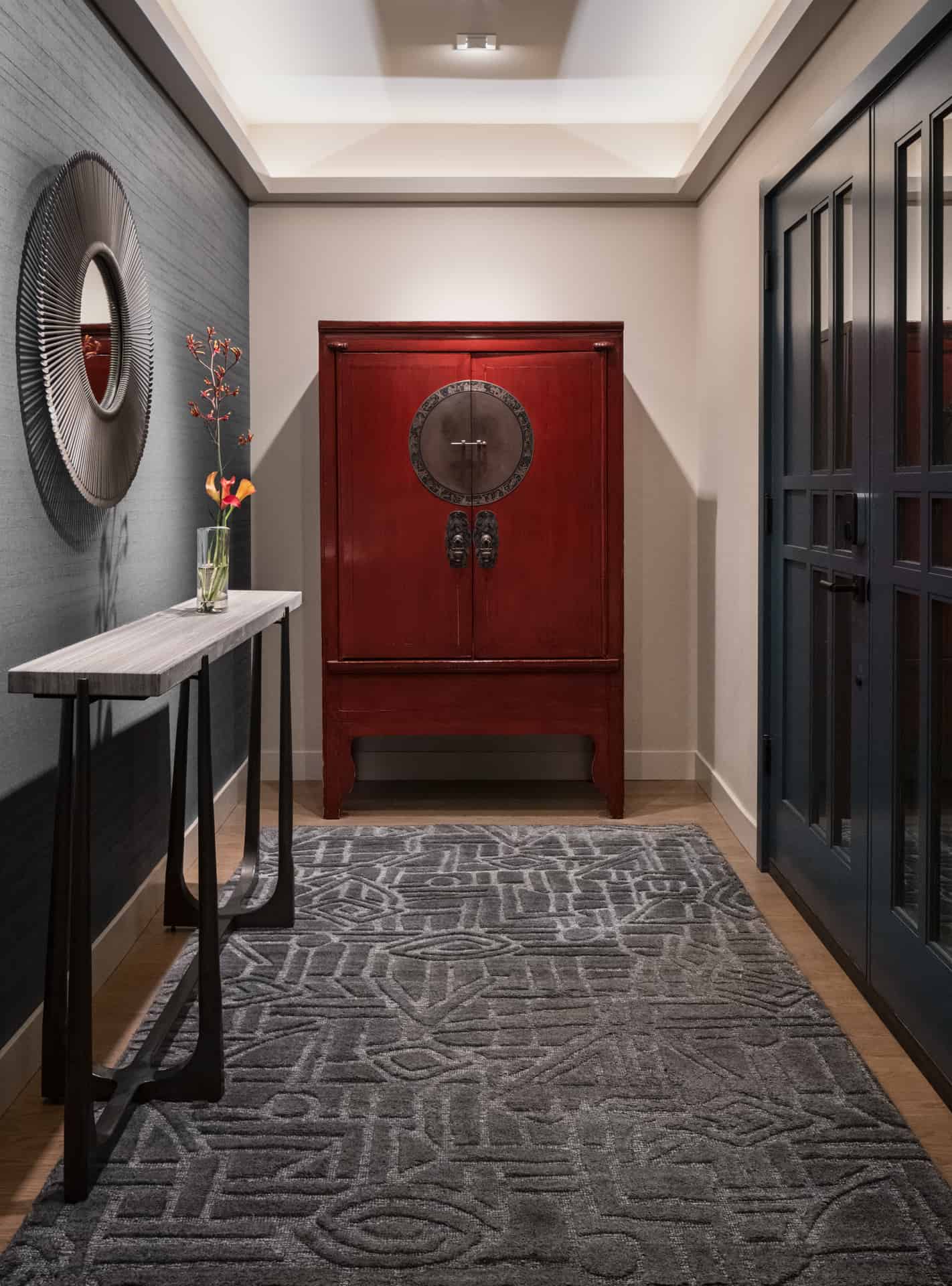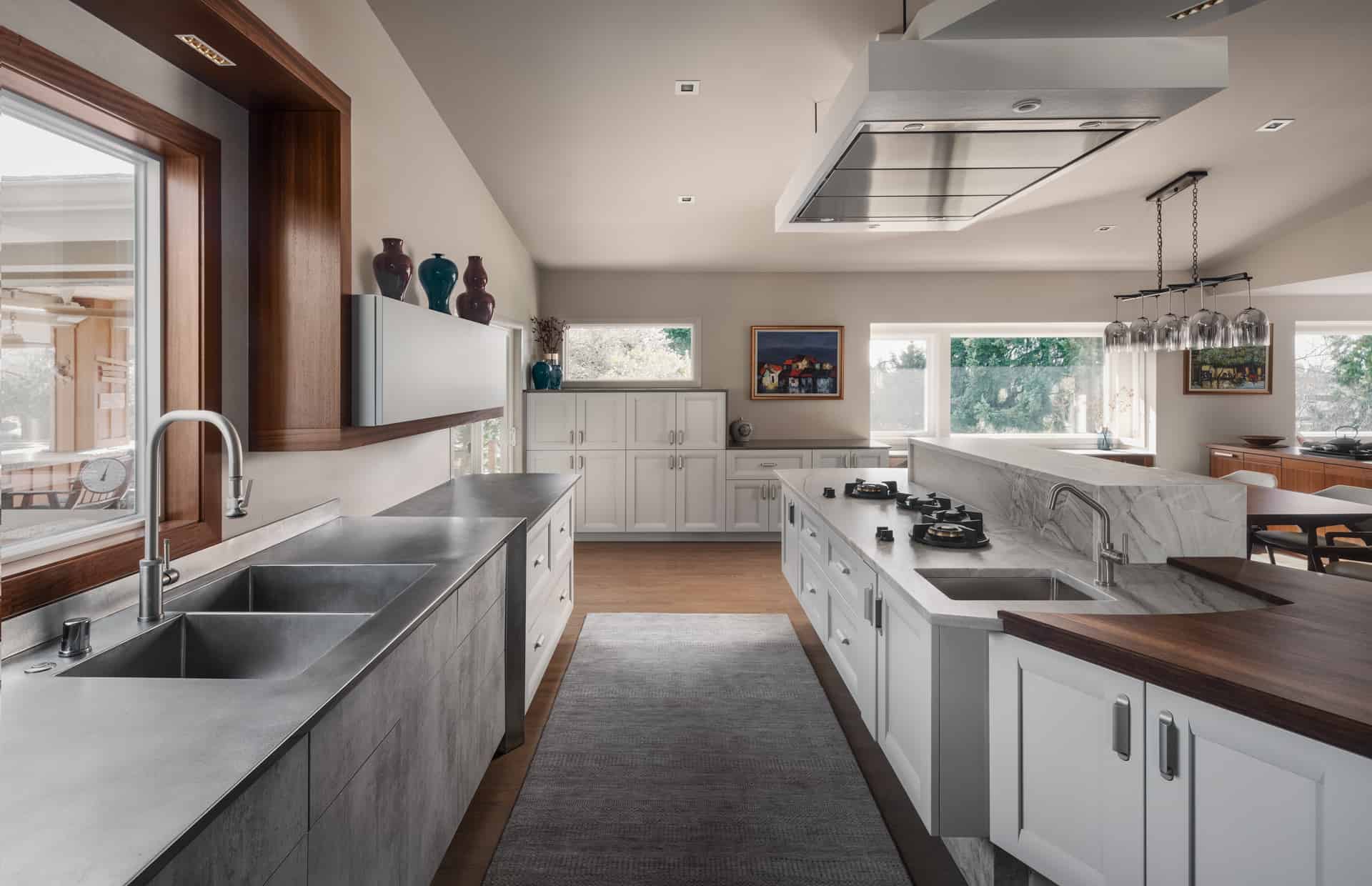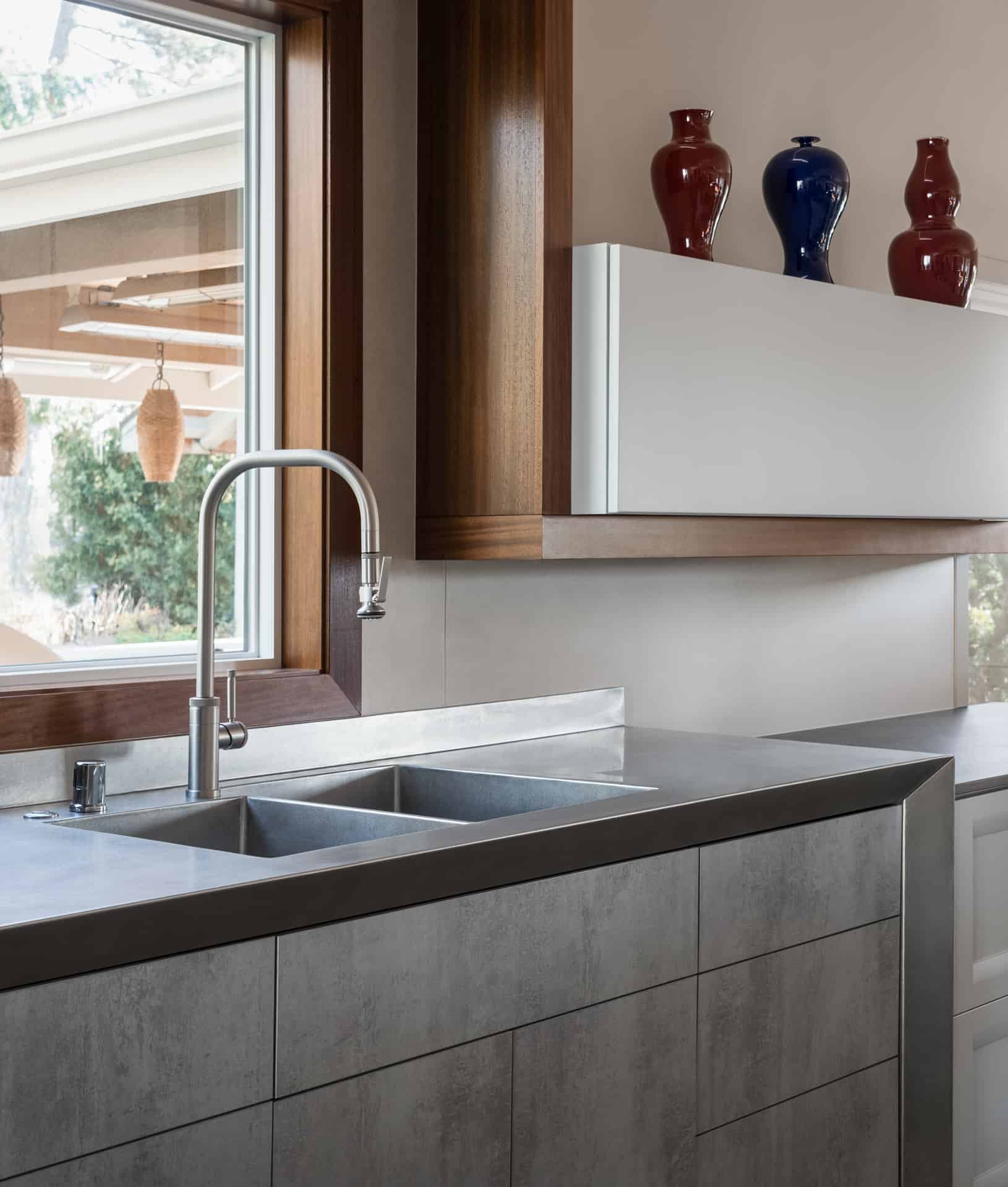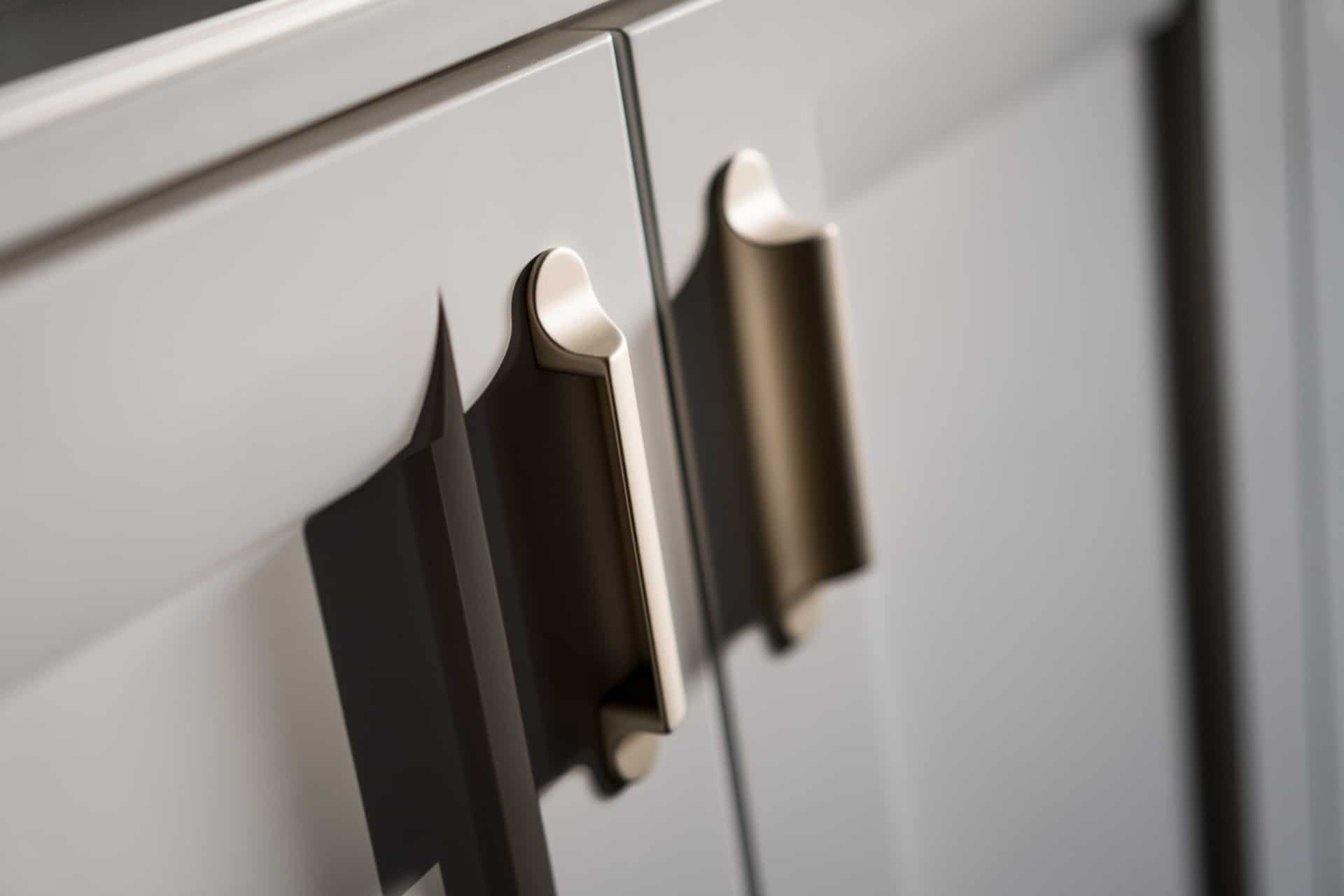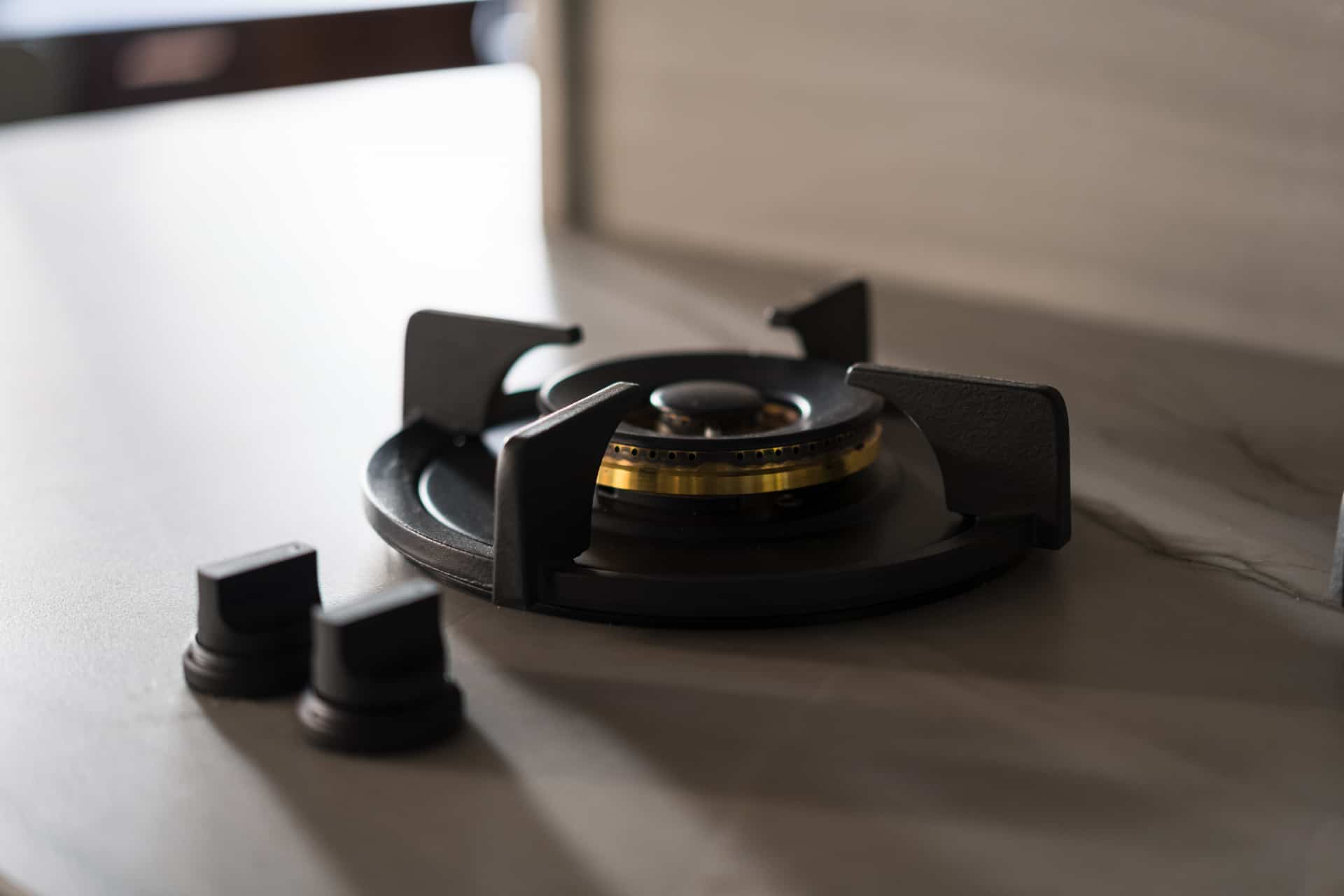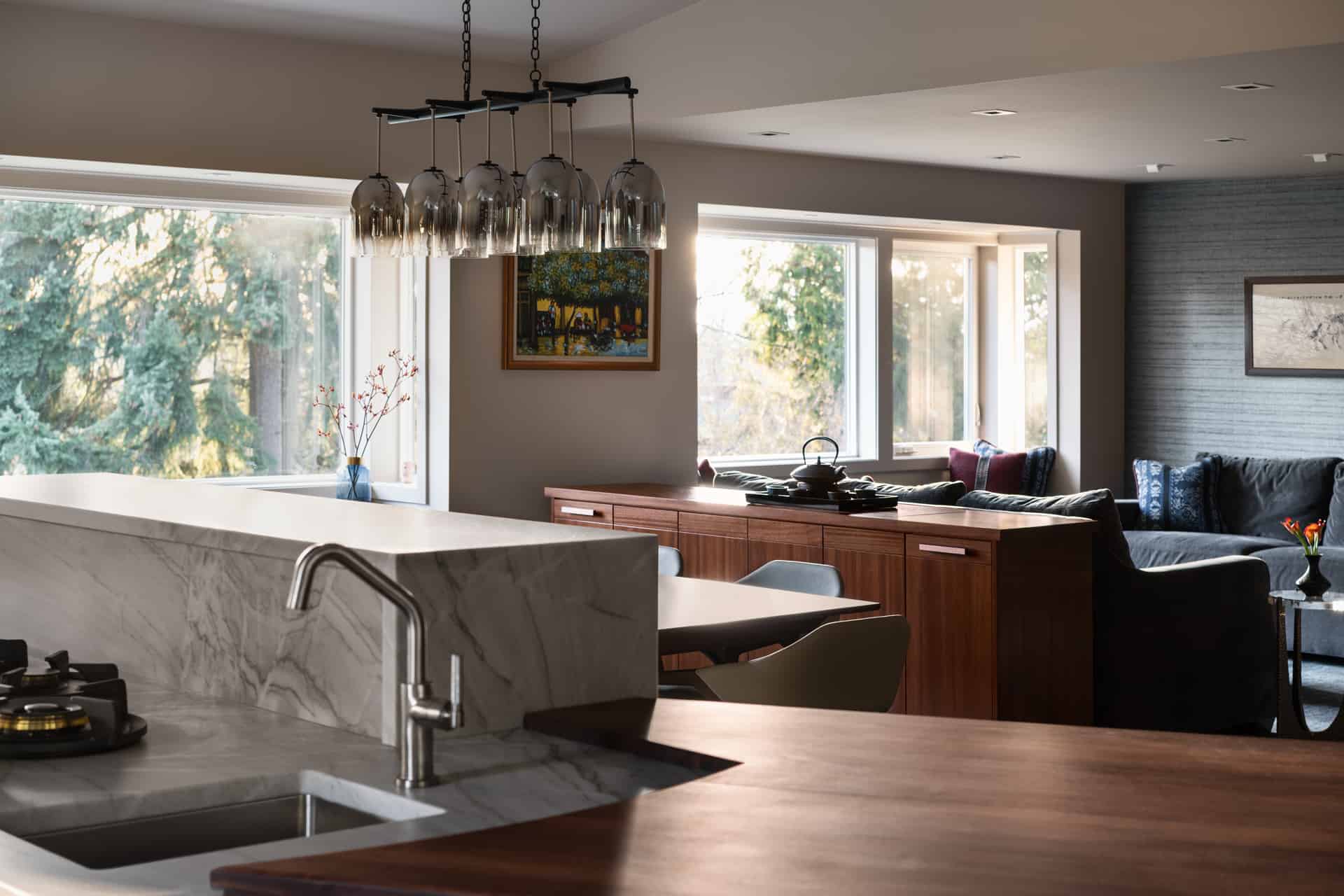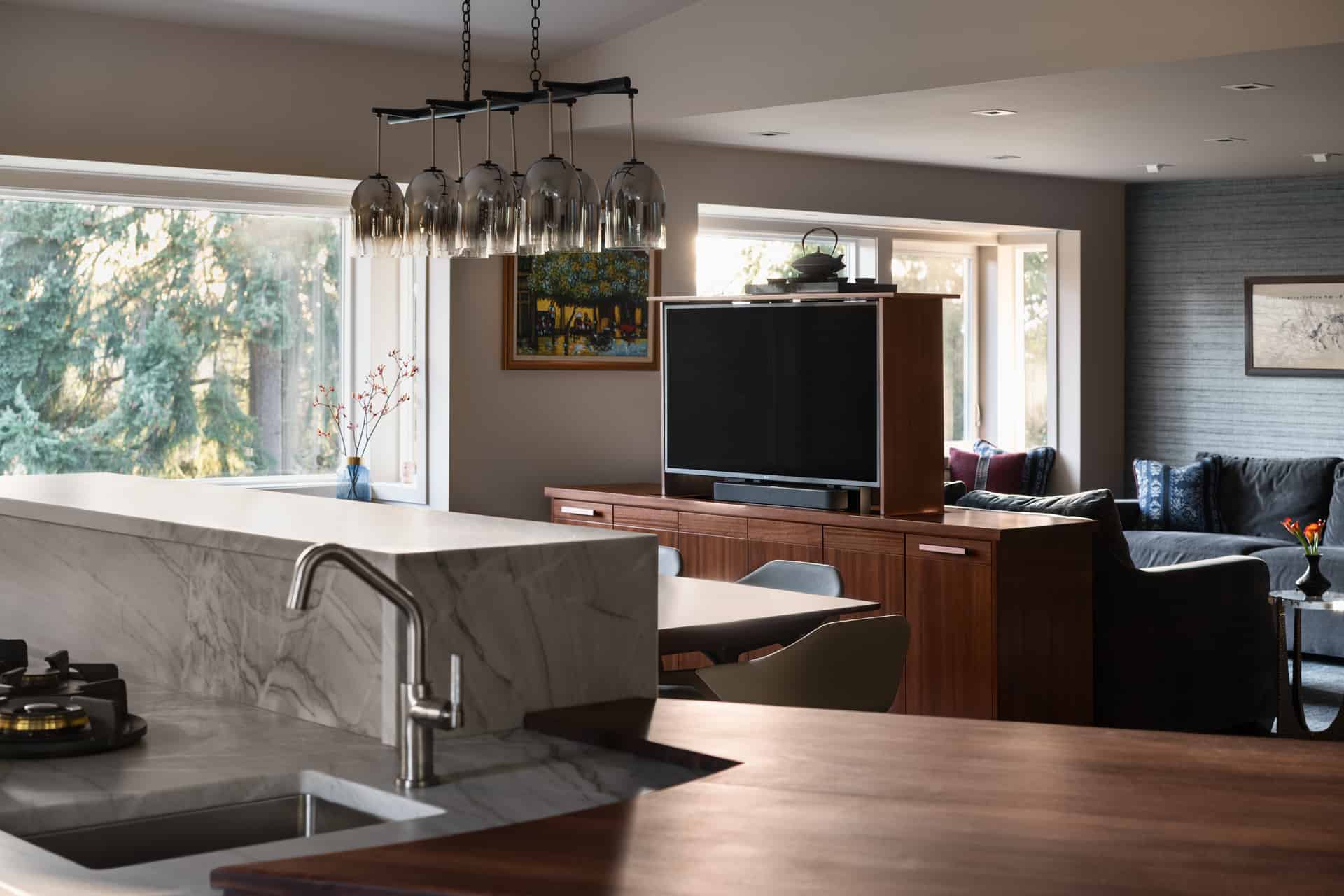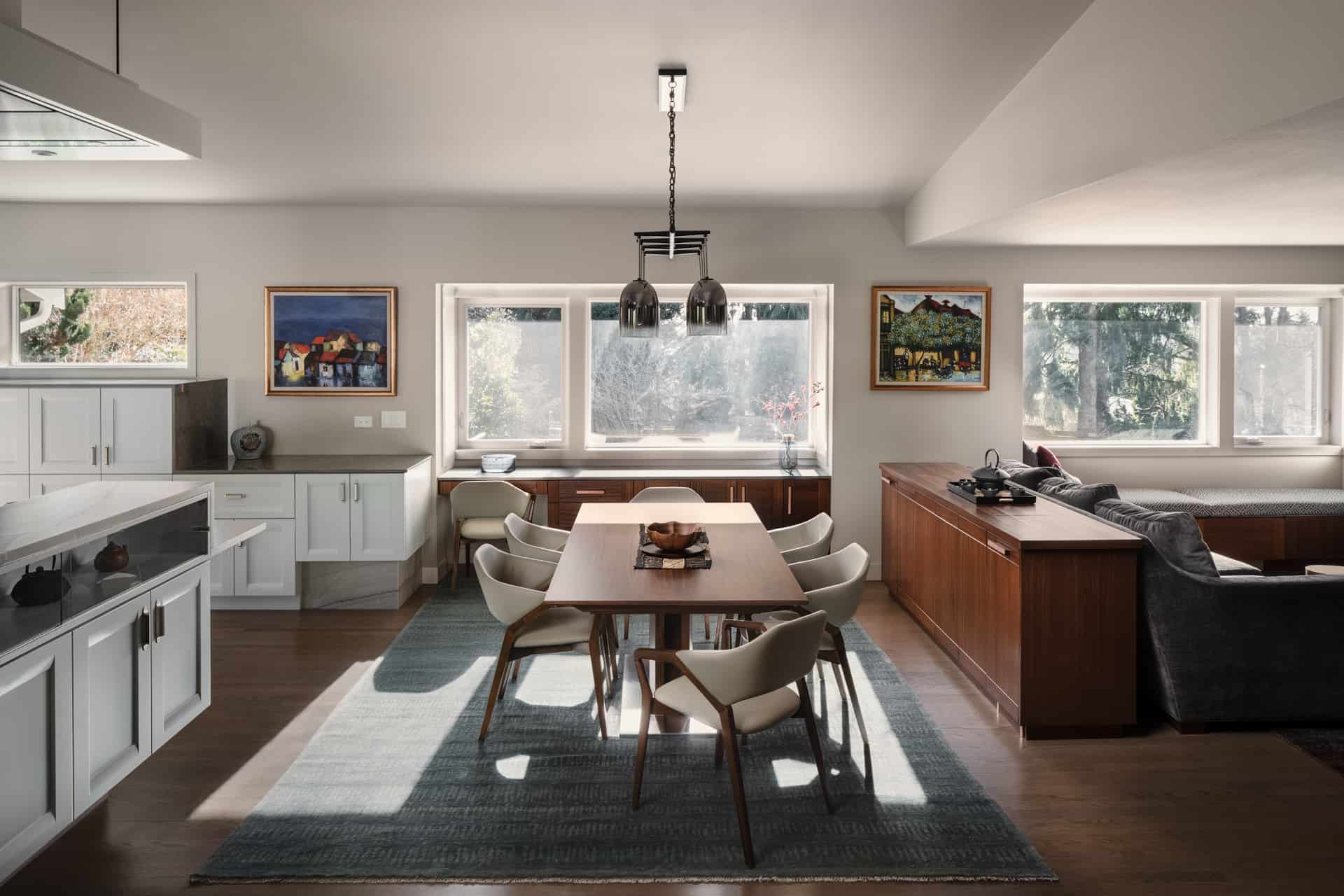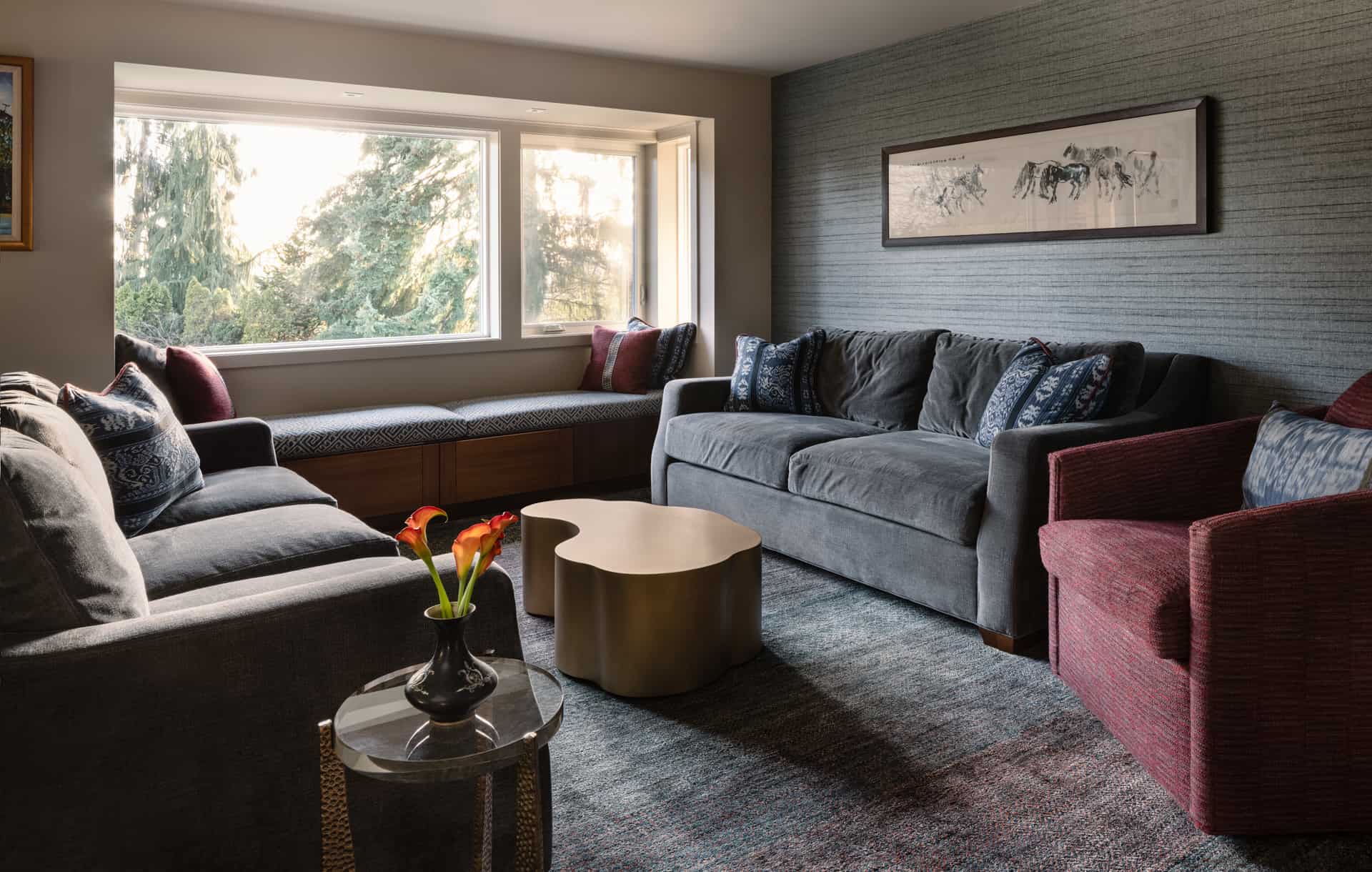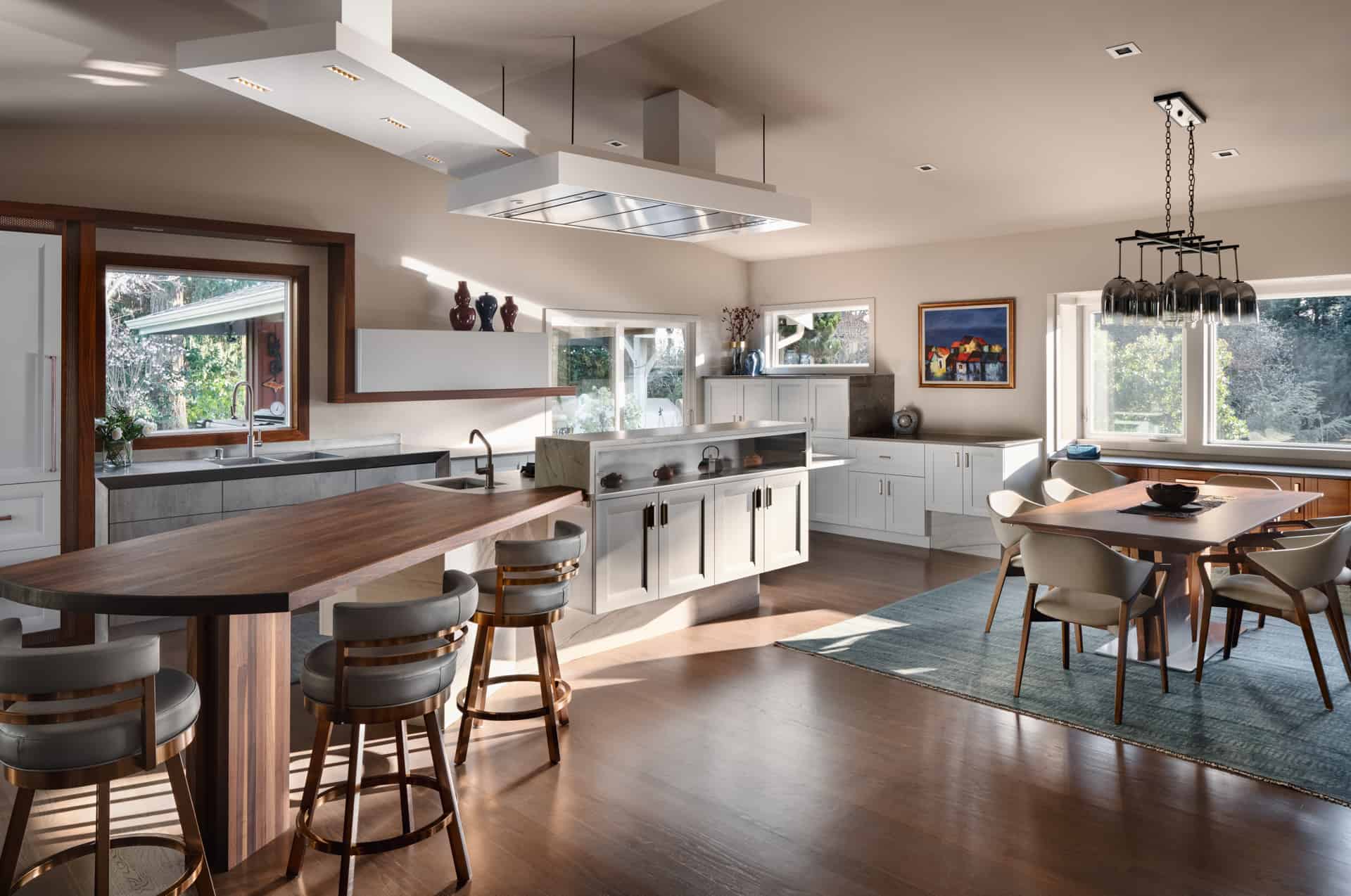 Photography by Anton Benedikt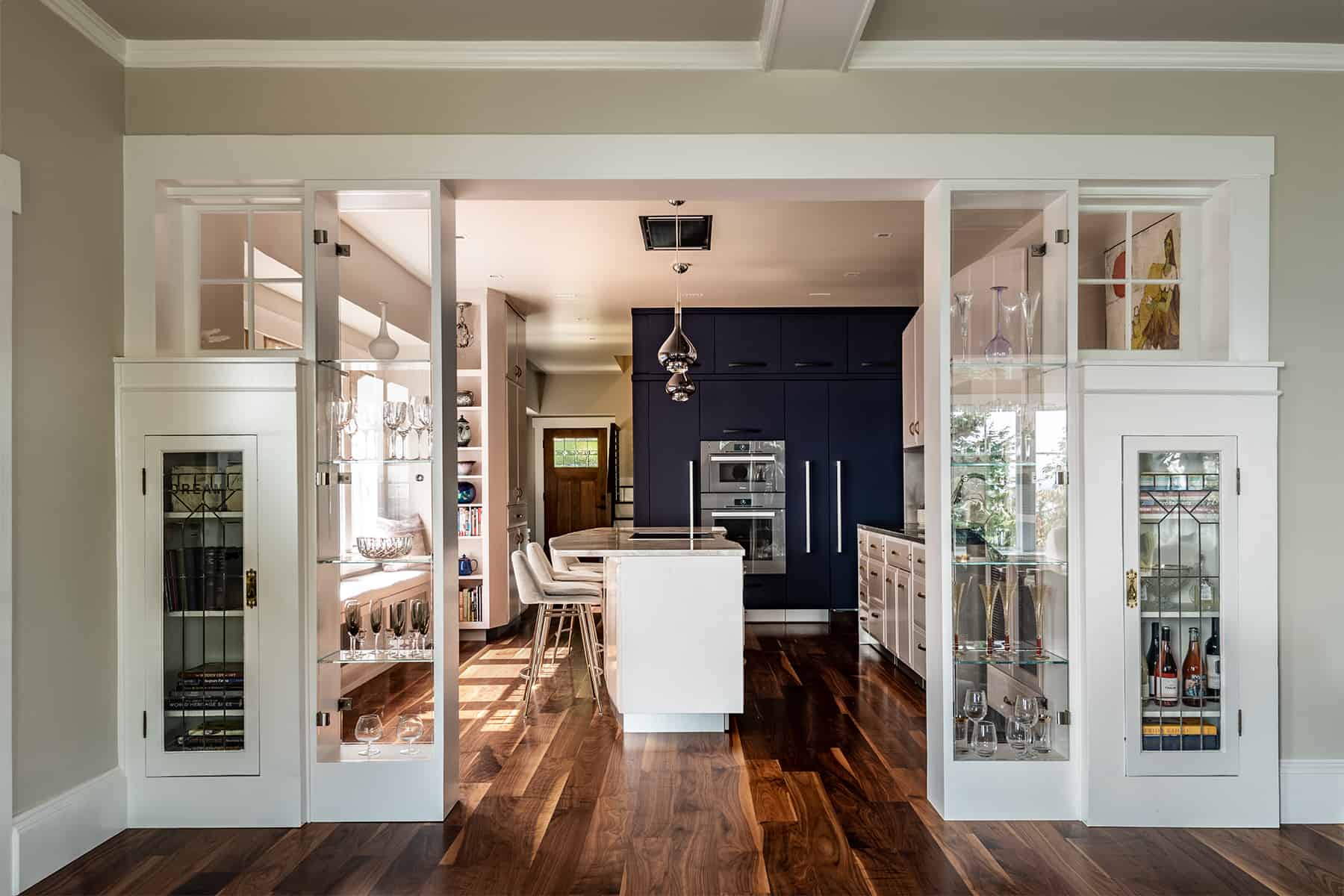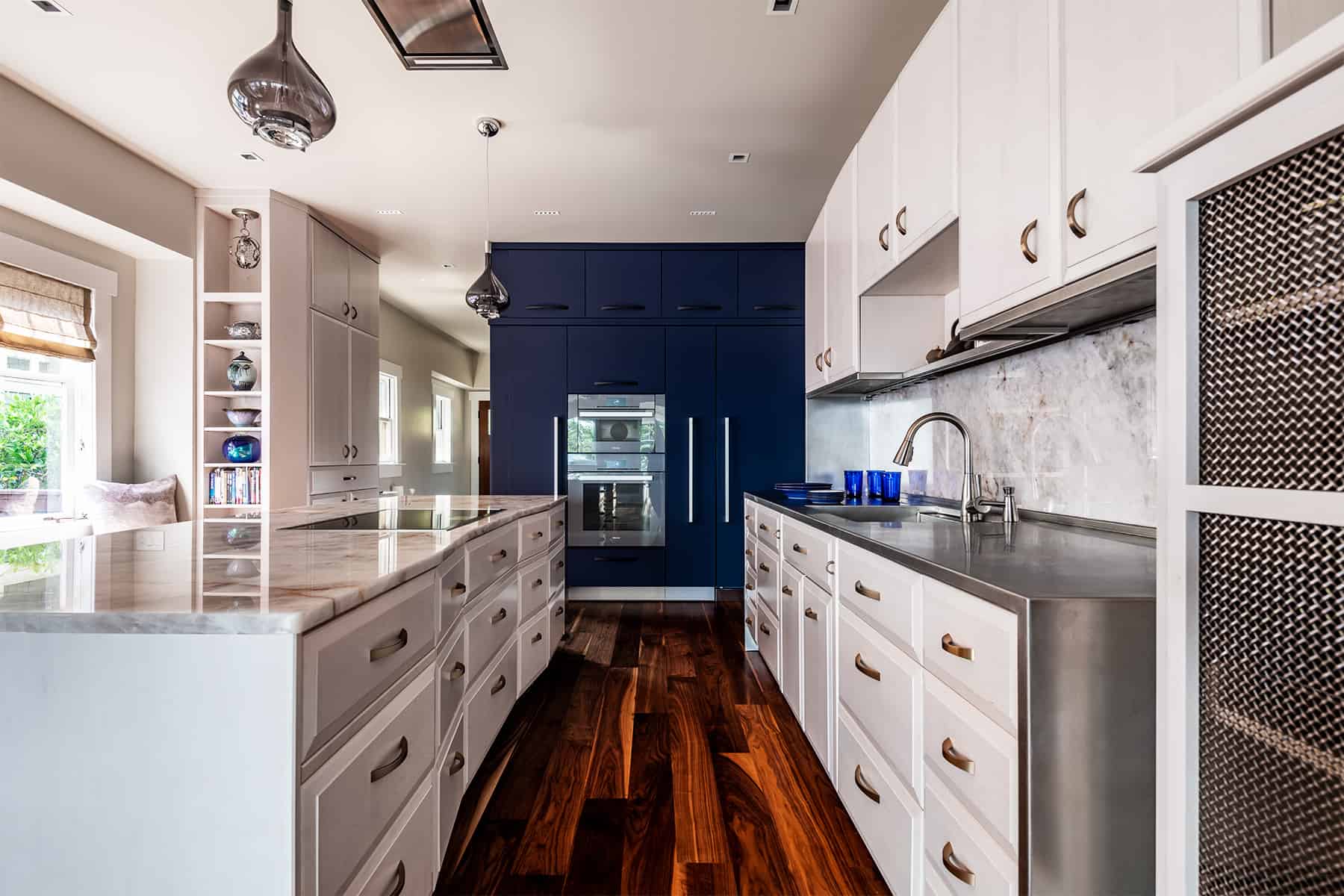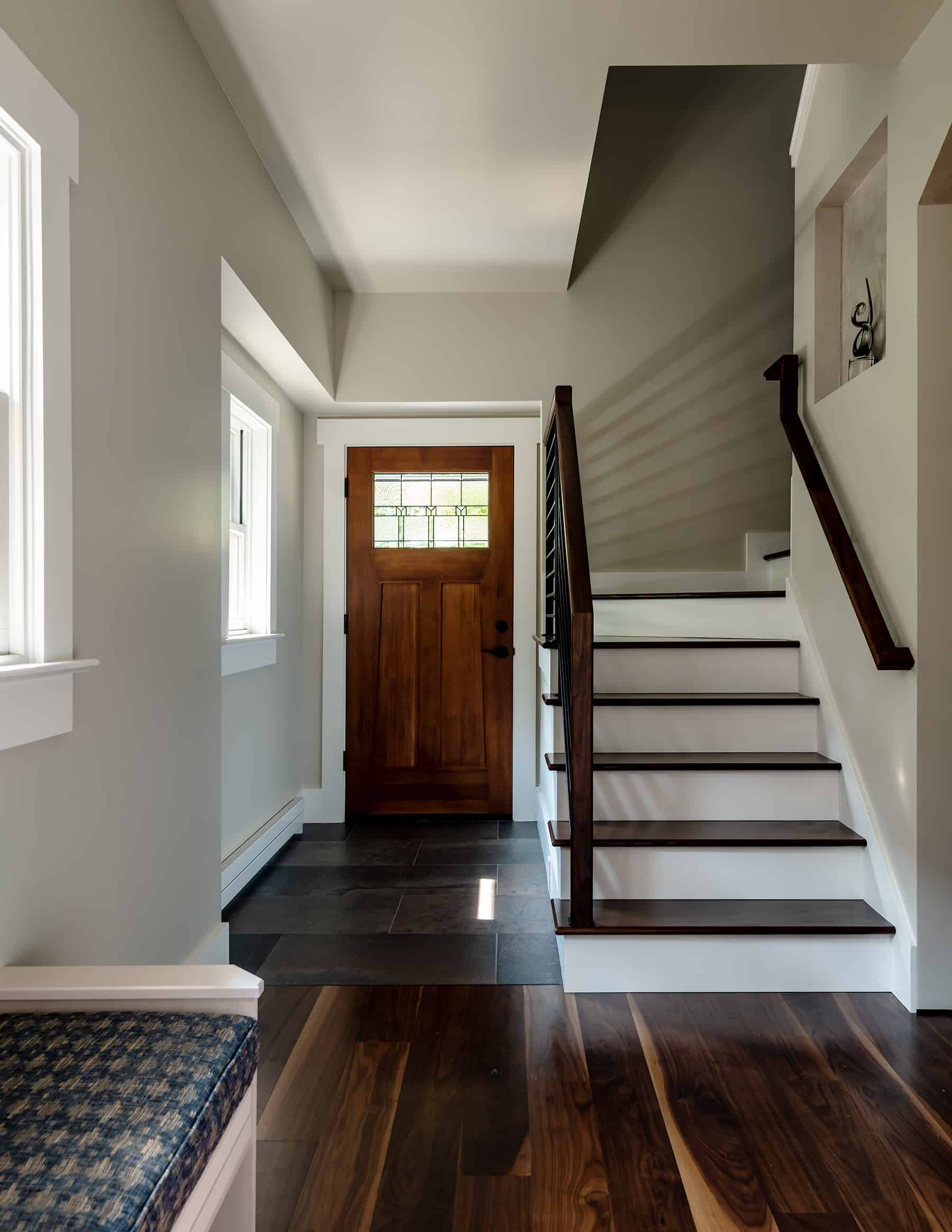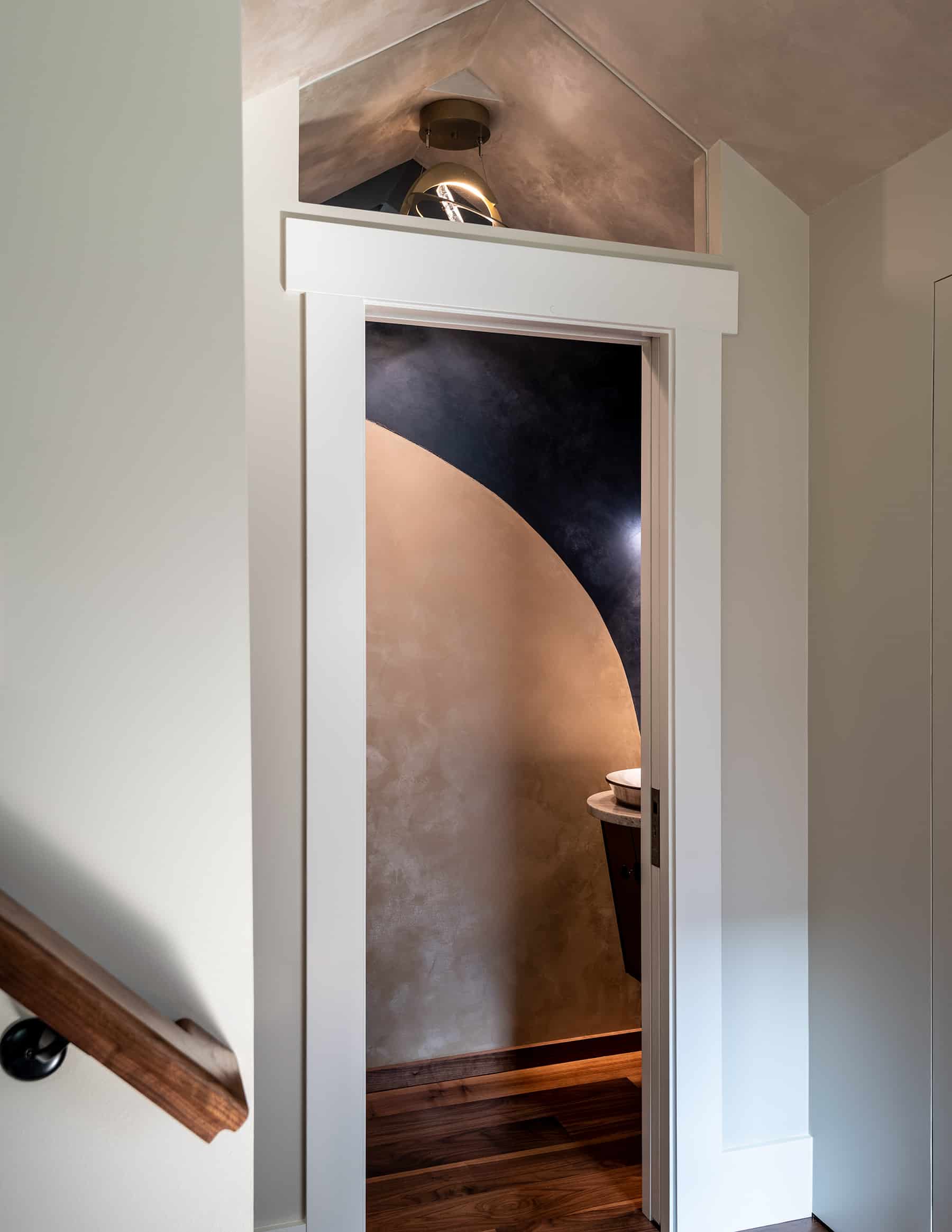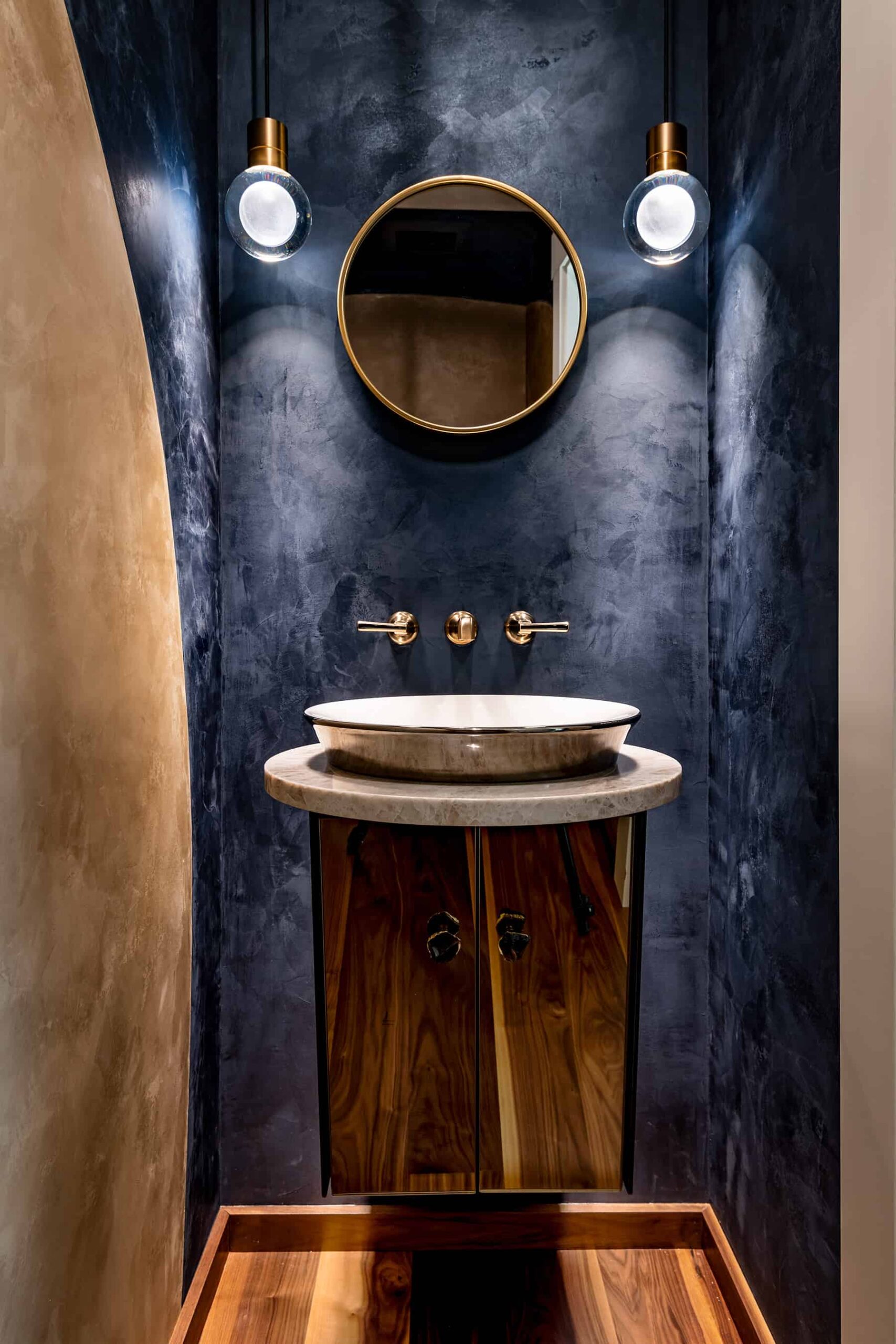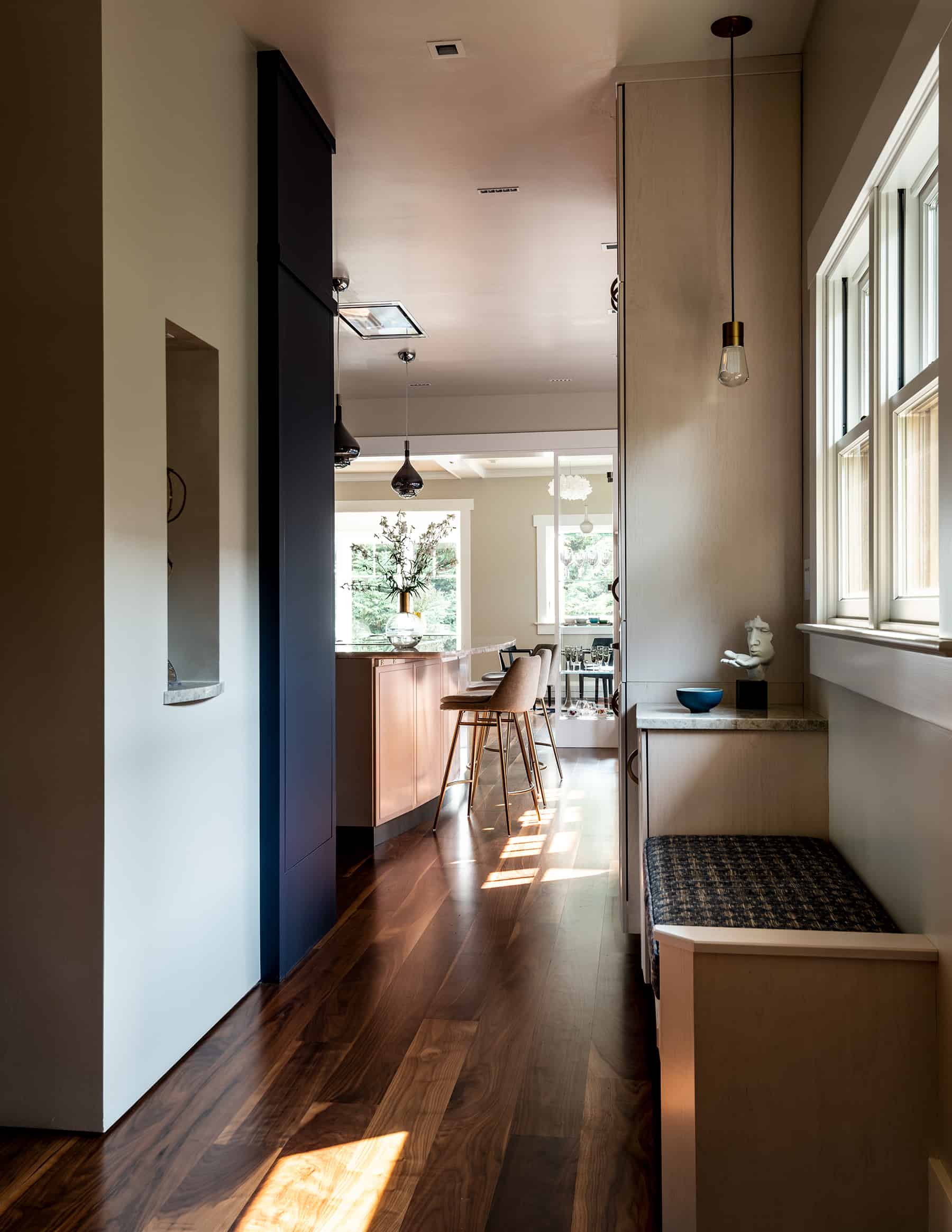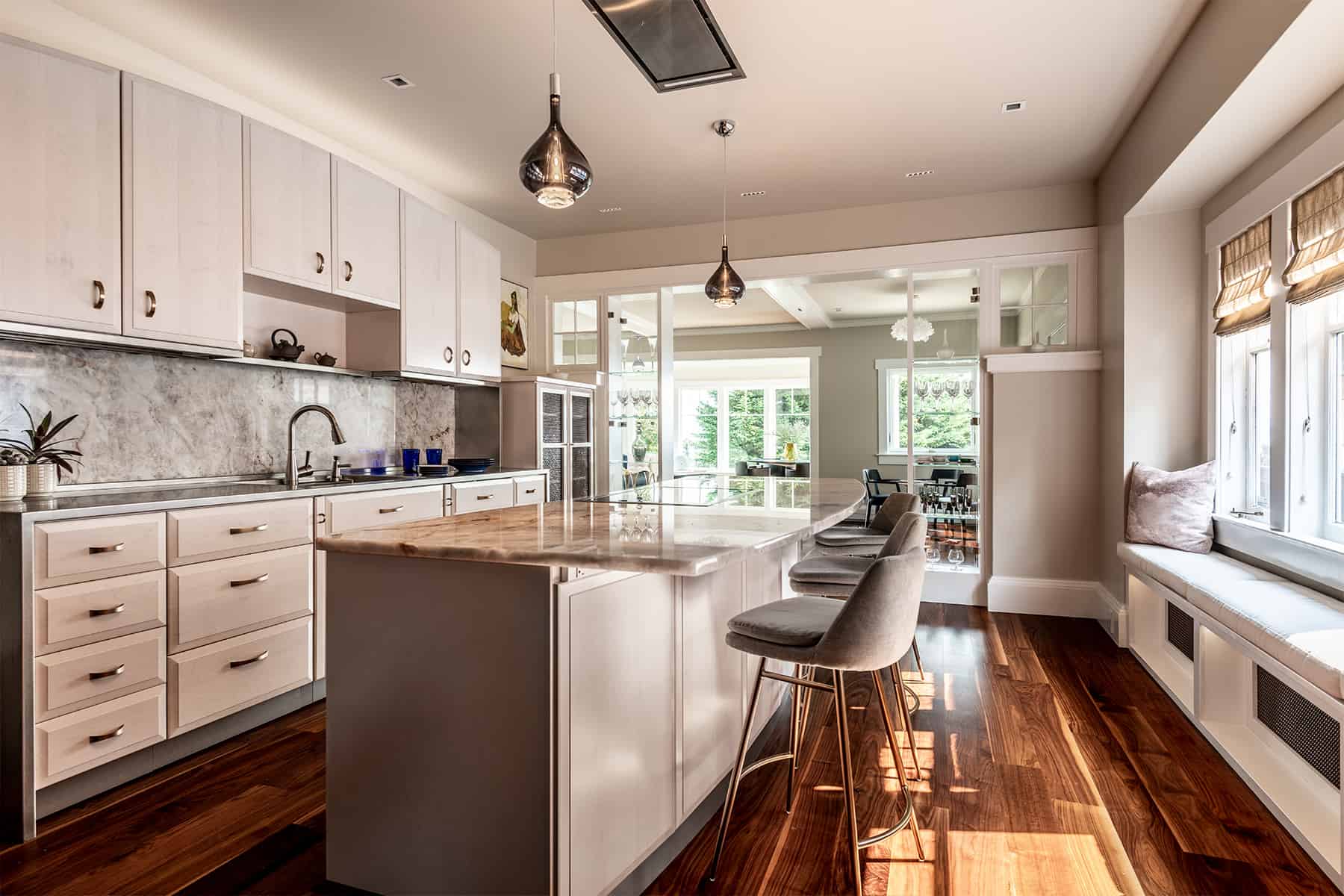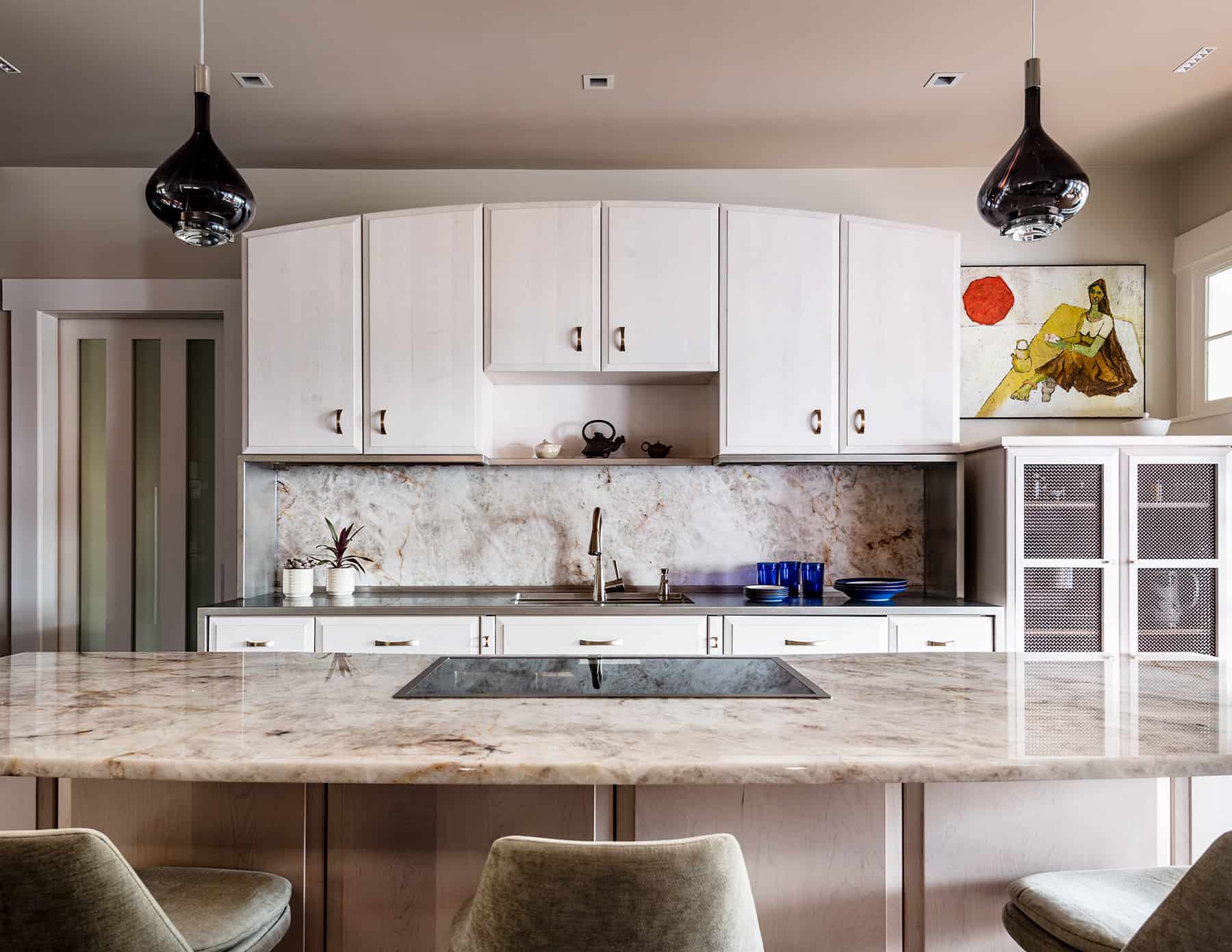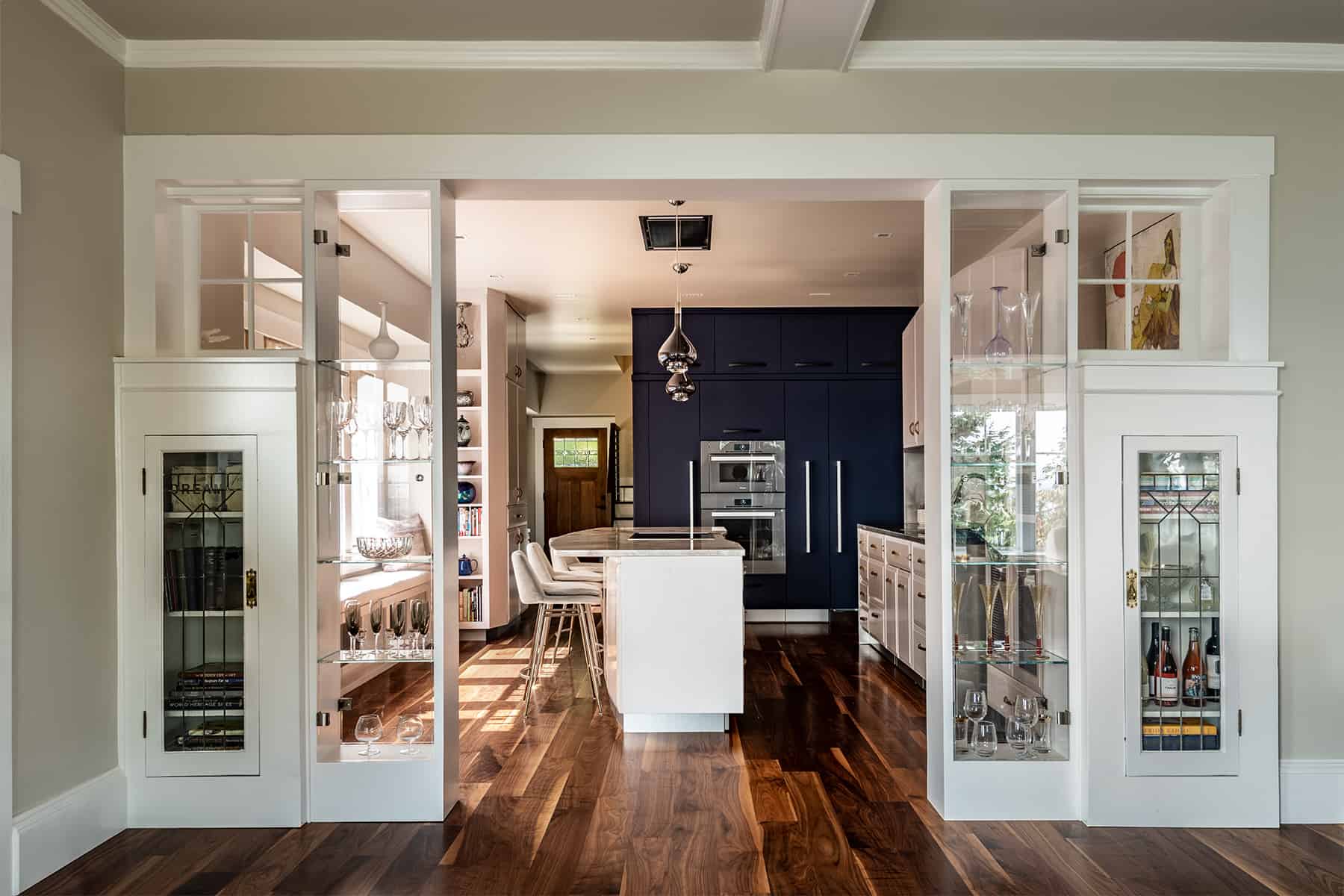 Photography by Andrew Giammarco
Photo Tour
Transforming your home starts when you imagine how different your home would feel. You will discover and clarify what that means with the Designed by L.I.F.E.TM process.  Solutions are more personal and authentic — more than a designer's signature look and surpass standard sizes (especially conventional 24″-deep base and 12″-deep wall cabinets). Homes on this website have distinct personalities that reflect the client.
Some clients remodeled their homes; others fine-tuned or "remodeled" a new home's blueprints.
Some used contractors; others did much of the work themselves. For some, we designed a new home from the ground up (or completely transformed the original).
Starting and staying in the Designed by L.I.F.E.TM process of Richard Landon, CMKBD*, is your first step towards creating a project that will justify your investment,  one that "looks great, works well and, most important, feels right"–to you! Transform. Satisfy. Inspire.
*CMKBD stands for Certified Master Kitchen & Bath Designer